Hello guys, I'm back with another small haul! Here are my gets from
Romwe.com
!
To be honest, these are actually bought on two different dates, but that's what's so great about online shopping - you could even buy one item every single day if you want to because it's so easy. :D


Anyway, I've noticed Romwe sells a lot of their own designs as well. These items are also part of their
original collections
.
What can I say, I thought having a skirt with pikachu on it would be awesome! I mean, it wouldn't hurt to have one in my wardrobe, haha. (
Same Pikachus Print White Skirt
)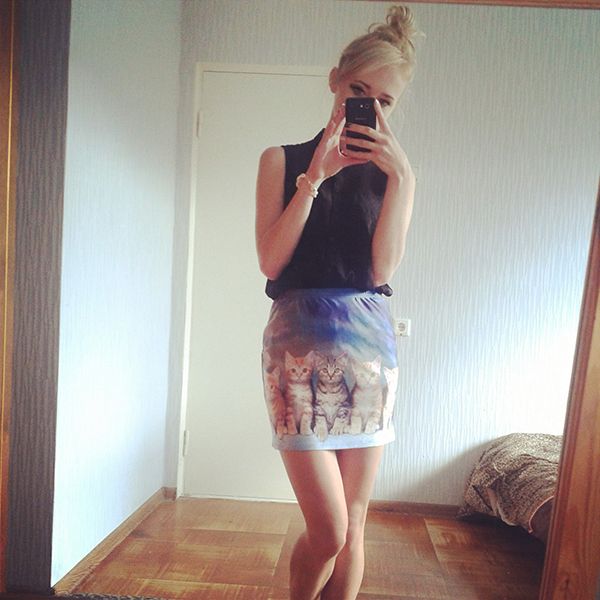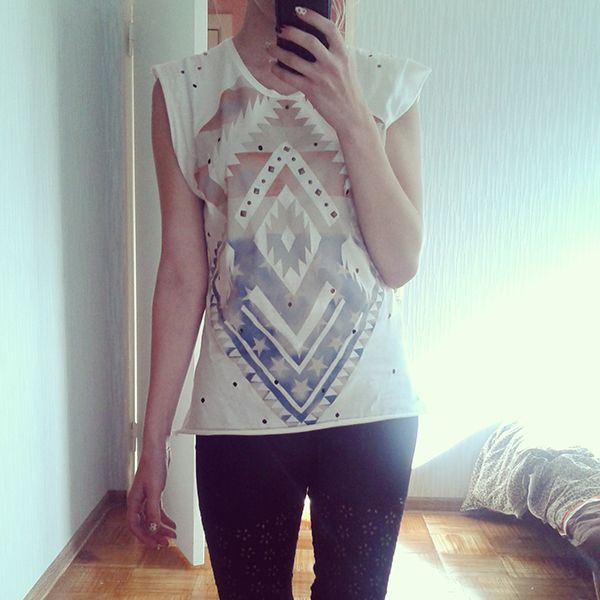 Not sure if it couts as muscle tee or not, but I realized it's been over a year since I bought a t-shirt, lol. (Studded Cut-out "Geometry" White Sleeveless Shirt - Out of stock now)

Oh and by the way! Congratulations to the giveaway winner! Entry #195 Rossella Senaldi. Please check your e-mail inbox! A big thanks to everyone else who joined! I already have a new giveaway planned for you!
EDIT 9/30: Had to pick another winner since I never got a reply. So congrats, Anya J. Already received a reply from her and contacted my giveaway sponsors. :)
Have a nice day!