Am I the only one out there who thinks straw bags are extremely cute summer accessories?
Of course, by 'straw bags' I meant something girly like this. You can also call them 'basket bags'.
White clothes, flower hair accessories, lace and baskets create a perfect resort feeling, don't you think?
Shell shaped straw bags! Omg I can't.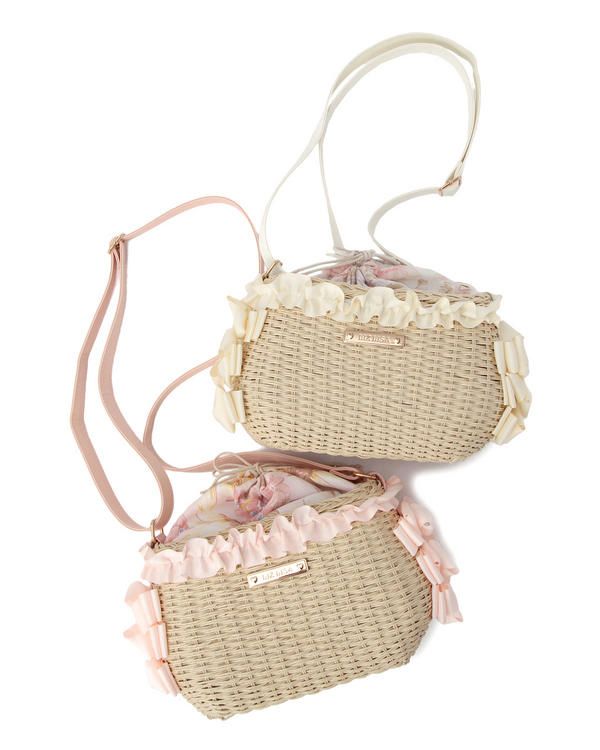 Ok, last one from Liz Lisa!
I don't usually wear this kind of style, but I'm totally drooling over these now. Unfortunately, it turns out cute straw bags are hard to find outside Japan. I found a few that came close but it's possible that they are actually all Liz Lisa's knock offs too.
That being said, I think I might need to start harassing someone who currently lives in Japan.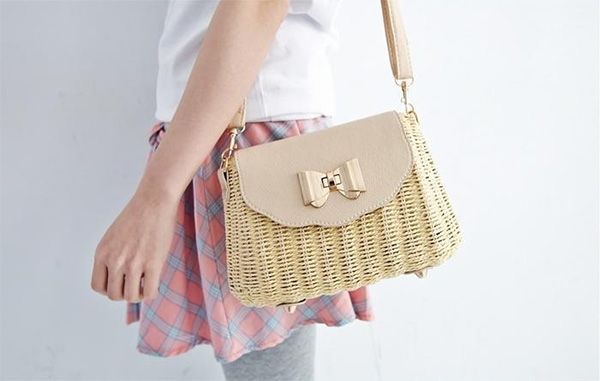 Did you like any of these?
Which one was your favourite?
Check me out on other social platforms: