Today I'll get to compare two pairs of circle lenses that
LensVillage
sent me. Maybe this will also help someone who is trying to decide which color to get for themselves. :) Btw, I'm going to review
gray
and
violet
from the same series later as well! So it'll be nice to have all these covered.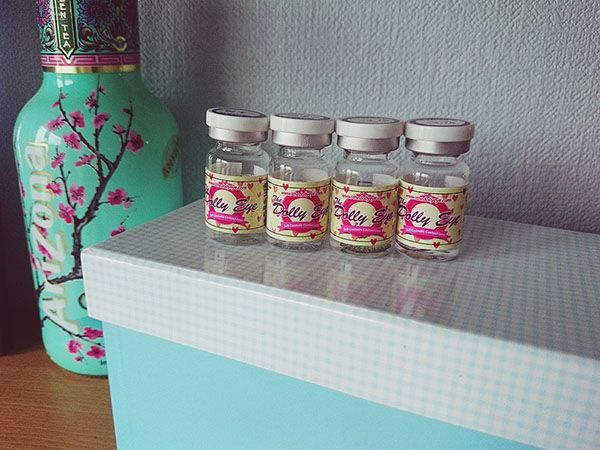 Gothic 3 Tones Green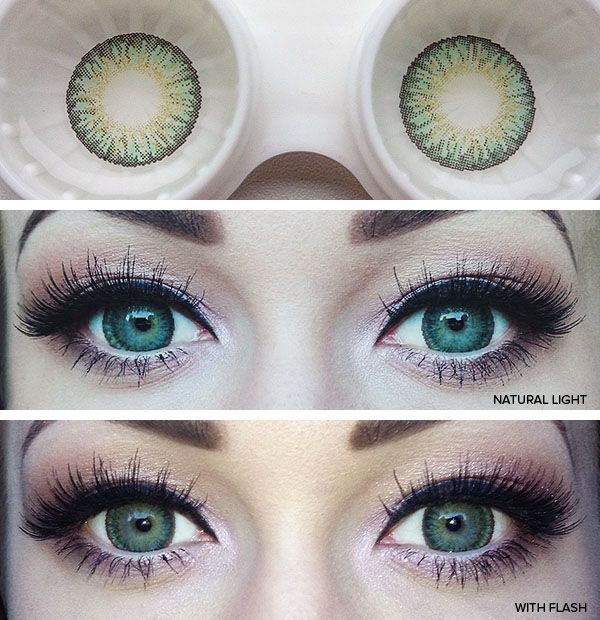 These lenses blend in with my own eye color very well. I like that the color is not too bright. Actually, the lenses only give my eyes a tint of color. The result looks very natural since my eyes are greenish blue too.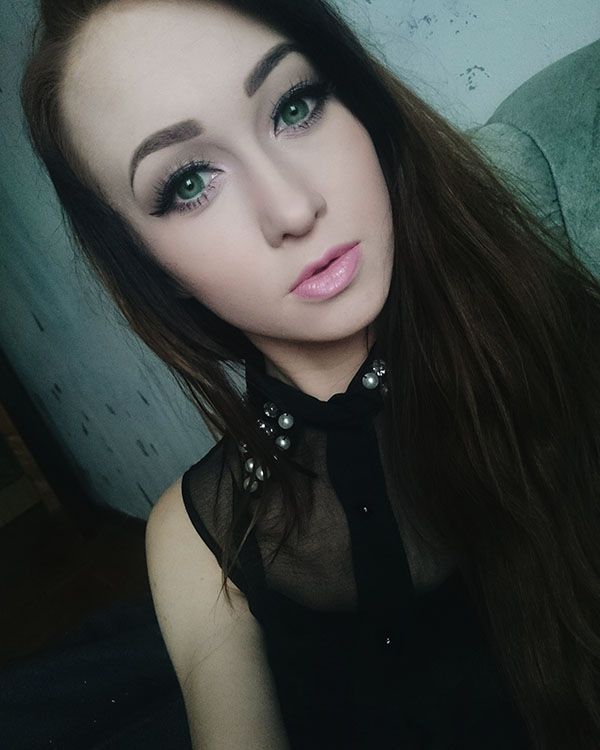 ✾
Gothic 3 Tones Blue
Blue blends into my natural eye color too, but the color is sort of weird? Half blue and half green. They look pretty ok with my nice makeup, tho.
The color difference is not very noticeable from further.
Anyway, my favourite out of these two has to be green! Simply because green seems to match my own eye color better than blue. I usually go for gray lenses, because they blend in the best, but I should try green lenses more often too.
Comfort wise they feel a bit dry. So you might need to keep eyedrops with you.
Final thoughts
These are good lenses if you like the natural type. If you are looking for a stronger color, you should choose some other pair.
✾
We'll soon see how violet & gray look on me too. Since they have such a sheer color I think gray will blend in and look nice on me, but violet wont probably be very noticeable . But we'll see!
What do you think of Gothic 3 Tones?
Do you like natural lenses or do you prefer more vibrant colors?
Check me out on other social platforms: